Garage Doors, Operable Window Walls
Customized To Bring Your Vision To Life
Since our founding, we have been guided by a heritage of fine craftsmanship. When you choose to work with Carriage House Doors, you can expect custom garage doors, gates and shutters, and unparalleled service, attention to detail, design support, and a product of unsurpassed quality.
New Product!
Custom Finishing in the Mid-West and East Coast
Custom finish is the final piece to protecting and adding one-of-a-kind beauty.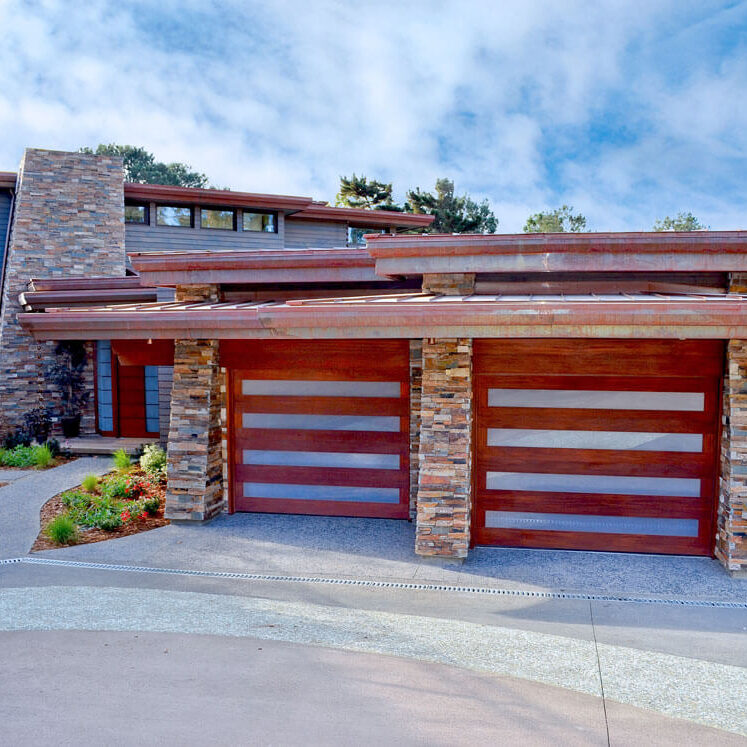 Contemporary
Garage Doors
We are proud to present a beautiful and ever-growing collection of contemporary garage doors. Each door in this collection is meticulously handcrafted according to the specifications of the architect, builder, or homeowner. Made from the finest materials available, these doors allow you to harness the warmth of wood and the cool tone of steel.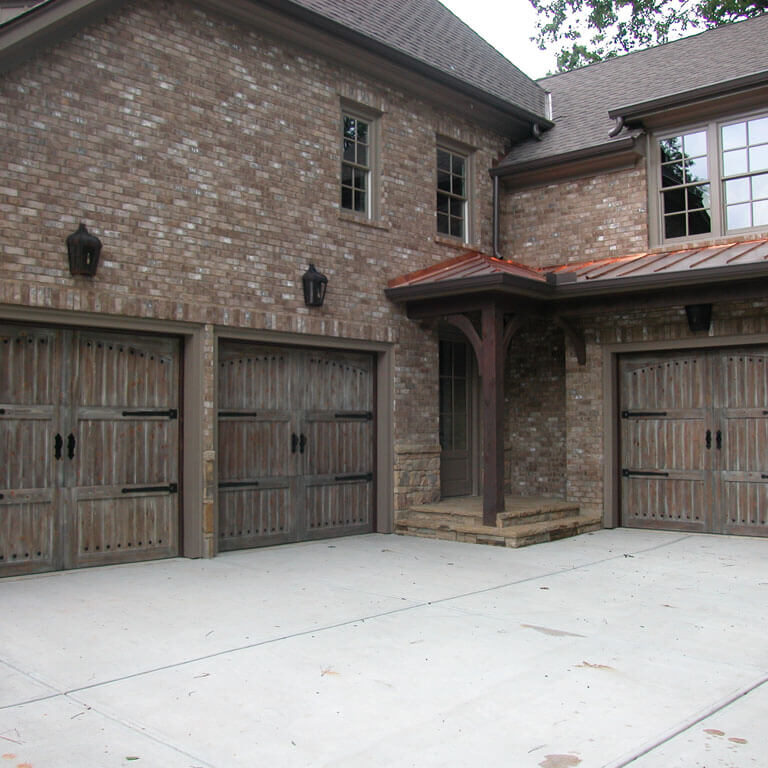 Wood
Garage Doors
When you choose a custom garage door from Carriage House Doors' Wood Collection, you can be certain that they are truly unique and special. From the distinctive qualities of the wood you choose, to the finish and customizations you select, no door in the world will be like yours.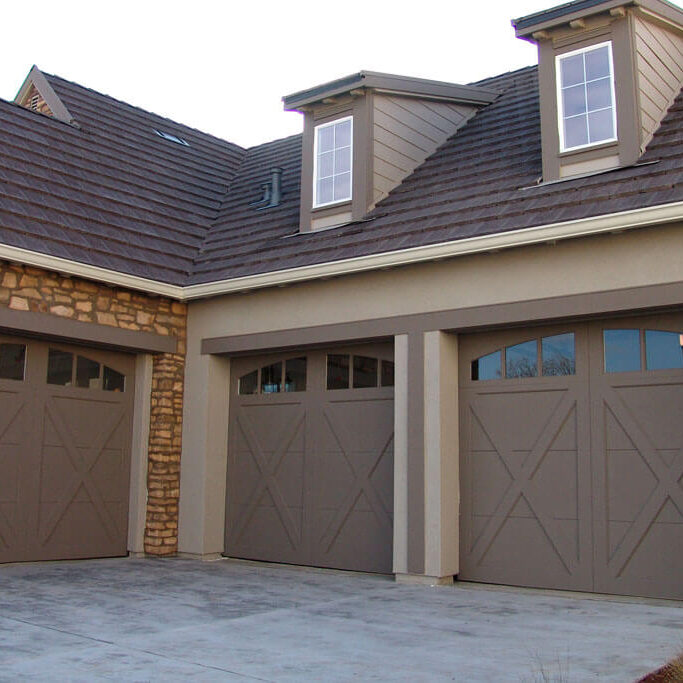 Steel
Garage Doors
We take the greatest pride in our Steel Collection of garage doors. These doors distinguish themselves with their finely sculpted trim detail, quality window construction, and the authenticity of their true-divided lites. If you seek a robust steel door that can withstand the elements, the Steel Collection is the premier choice.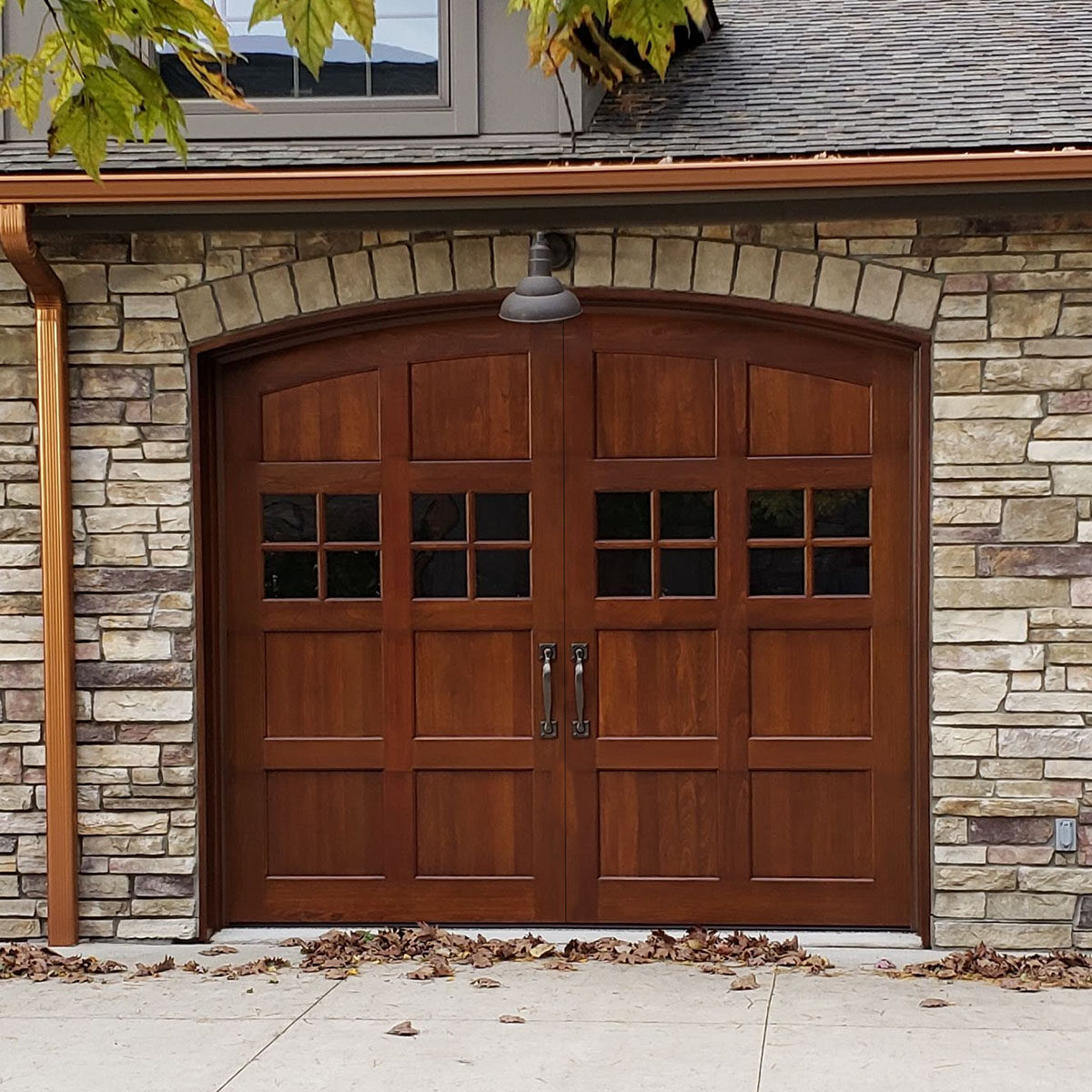 Swing / Slide
Garage Doors
Swinging doors are still one of the most popular solutions for modern carriage style doors. These custom garage doors are built in one section or divided into two pieces to deliver authentic time-period correct doors.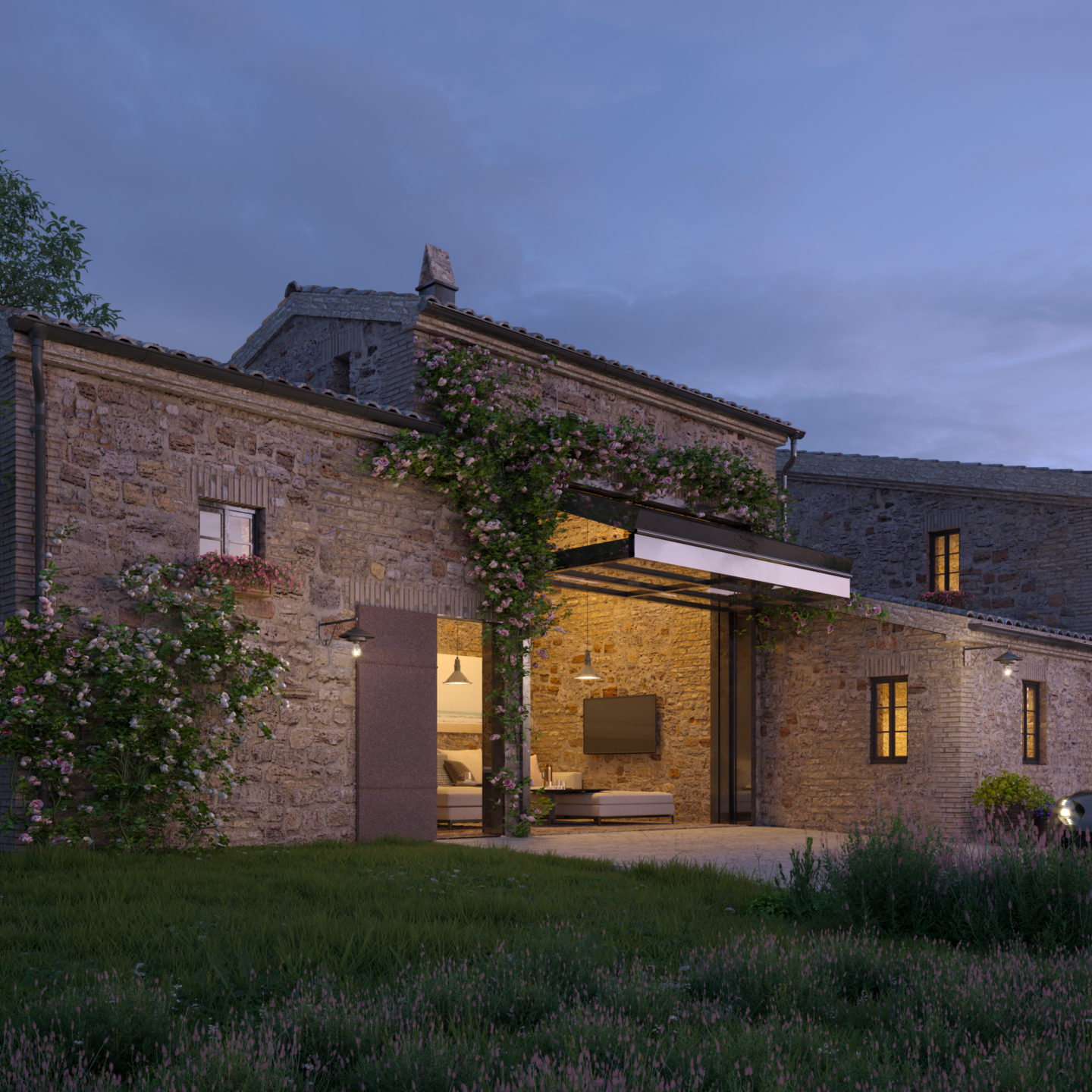 Bi-fold
Garage Doors
Full View Door Company offers unique, custom, architecturally designed doors and operable walls that transcend traditional boundaries and transform interior and exterior spaces. We feature fully customizable openings that expand design for architectural, commercial, and residential projects. You get more light, more air, more options, more space.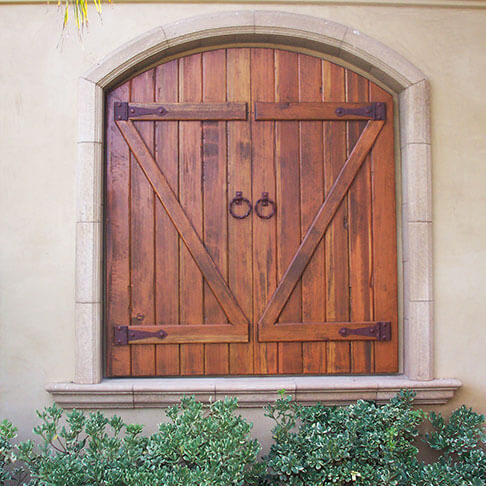 Complementary
Products
Creative architectural accent pieces can be used to wonderful effect to create a desired feel, style, or atmosphere for a home. Carriage House Doors offers drive gates, walkway gates, and shutters that are built with the same creative influences, quality craftsmanship, and premier quality materials as our namesake carriage doors.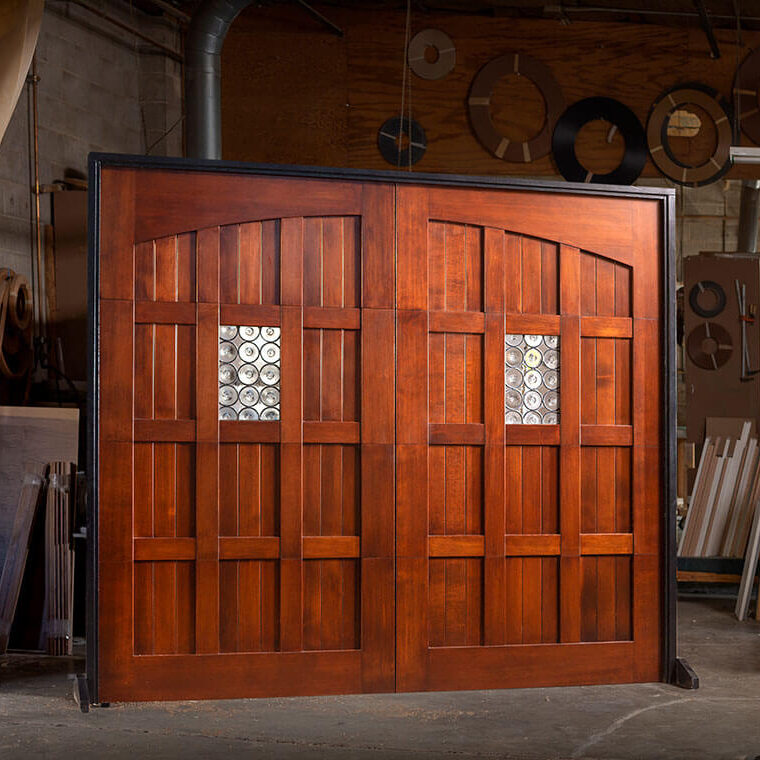 Custom
Finishing
There's an unmistakable beauty to custom wood-finish garage doors. Carriage House Door Company offers eight rich and vibrant colors and we can create any custom color, or our craftsman can expertly color match.
at Carriage House Door, we believe in:
Uncompromising Style. Delivering on Dreams. Raising your Reputation.